Ready to start taking stunning water photos?
Then all you need to do is enroll in our FREE 3 DAY ECOURSE, where you'll learn three creative techniques to make your photos stand-out above the crowd.
latest blog posts
Ready to be inspired to get out and play? Here's our latest posts to help you capture some memorable moments along the way!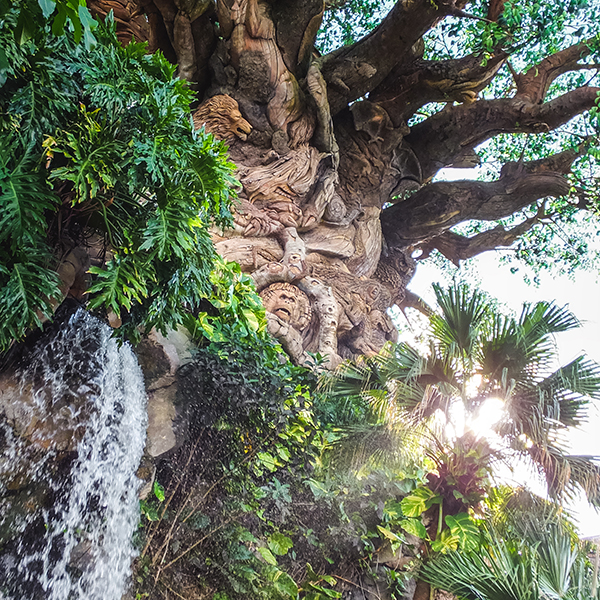 Disney World is truly one of the happiest places on…
↟ well hello there & welcome! ↟
We are Claire, Corey and Sulley bear and we're so happy you found us!
Bears with Cameras is all about capturing memorable adventures through stunning photography. Our goal is to share our tips and tricks with you so that you can do the same!
Whether you're just starting out on your photography journey or you've got a few years under your belt, we hope to bring a smile to your face, maybe a laugh or two, and encourage you to keep growing your skills!
recent adventures
Looking to try a new adventure? Check out our latest discoveries!